Discussion Starter
•
#1
•
DISCLAIMER: My first time posting pics so hopefully this works. Also I did this project a few months ago so my memory may be a little rusty
I had two problems happening. The rear hatch handle wouldn't return to the home position due to rust on the spring. The lock mechanism wouldn't return to the proper position. I decided to replace the handle and lubricate the lock mechanism. A few months later and both are still working great!
First you will need a new handle, here is the part number:
Here is what the new handle looks like from the back: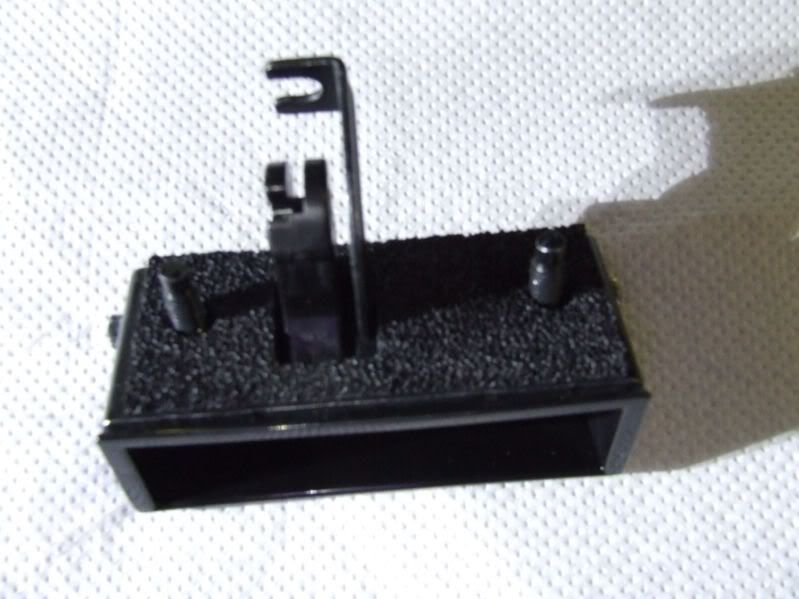 You will have to remove the rear hatch lower trim piece. I didn't take any pics of that, sorry. From what I recall you need to take the hand grip piece out, then 4 or 5 push-pin type fasteners that are on the bottom of the hatch. Then you can remove the trim by starting at on of the upper corners and simply pulling it off. There are multiple clips across the piece.