Discussion Starter
•
#1
•
Here's an interesting shot of my Murano: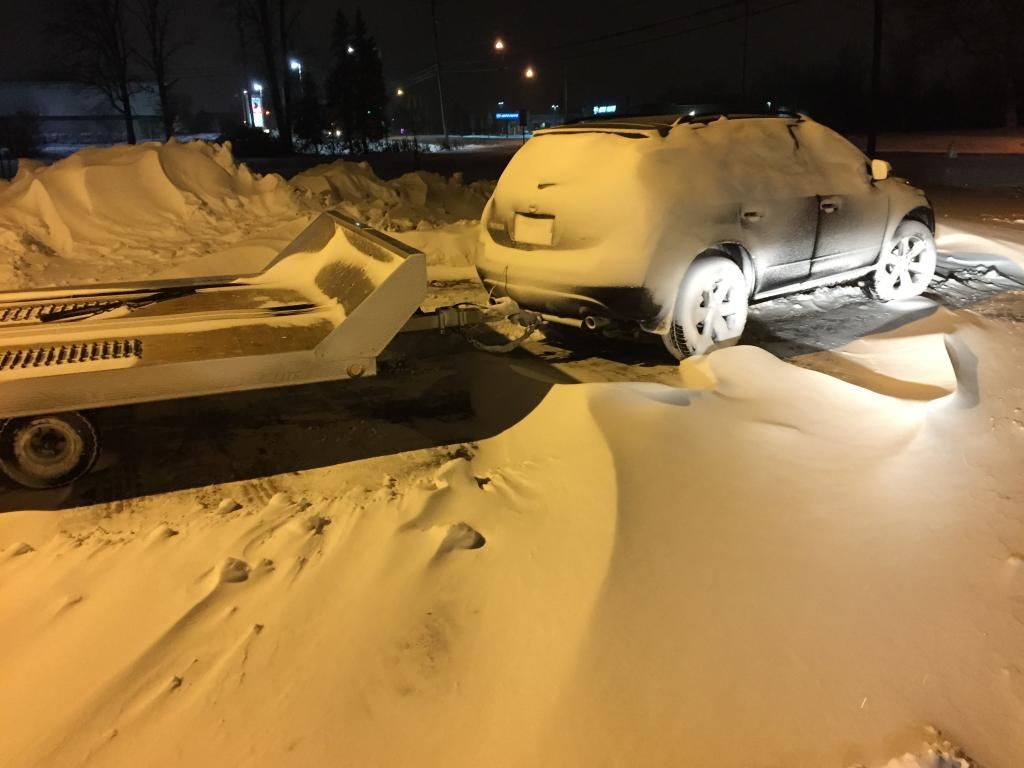 Loaded up the sled and headed toward the worst hit area in WNY last night. When I hit the road closings I dropped the sled and continued via snowmobile to a local fire hall to volunteer as a shuttle service. Didn't get a lot of time to play with the camera but a few pics from the crazy night:
A major intersection that's normally 6 lanes wide in each direction: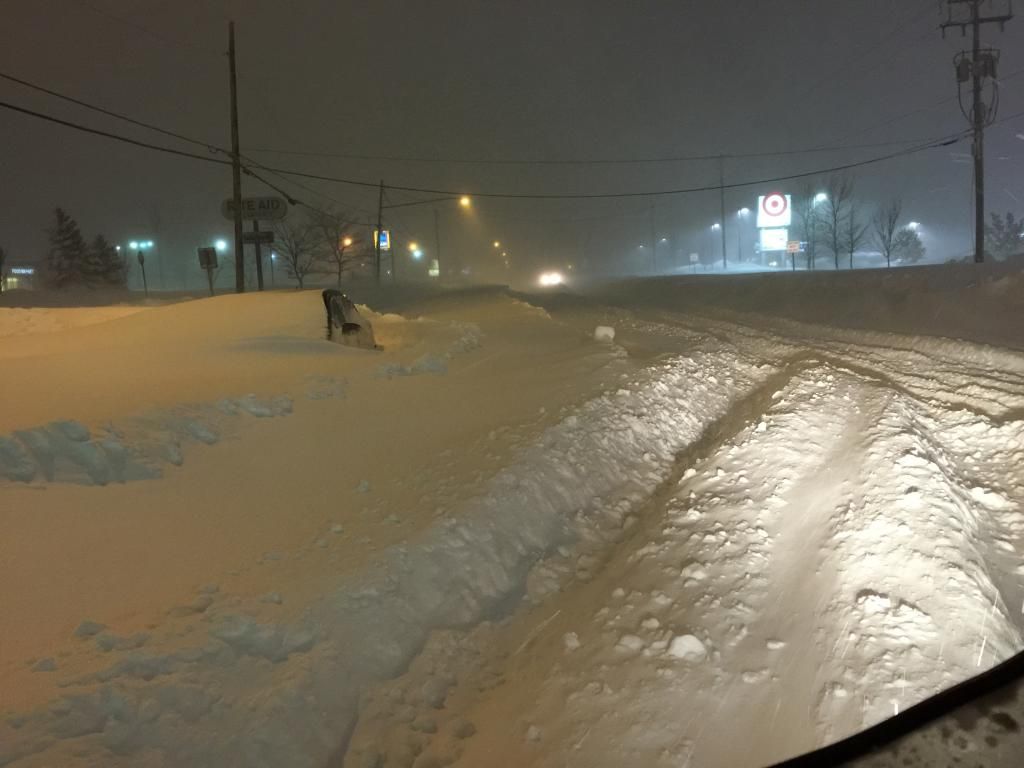 Front end loaders trying to clear a side street: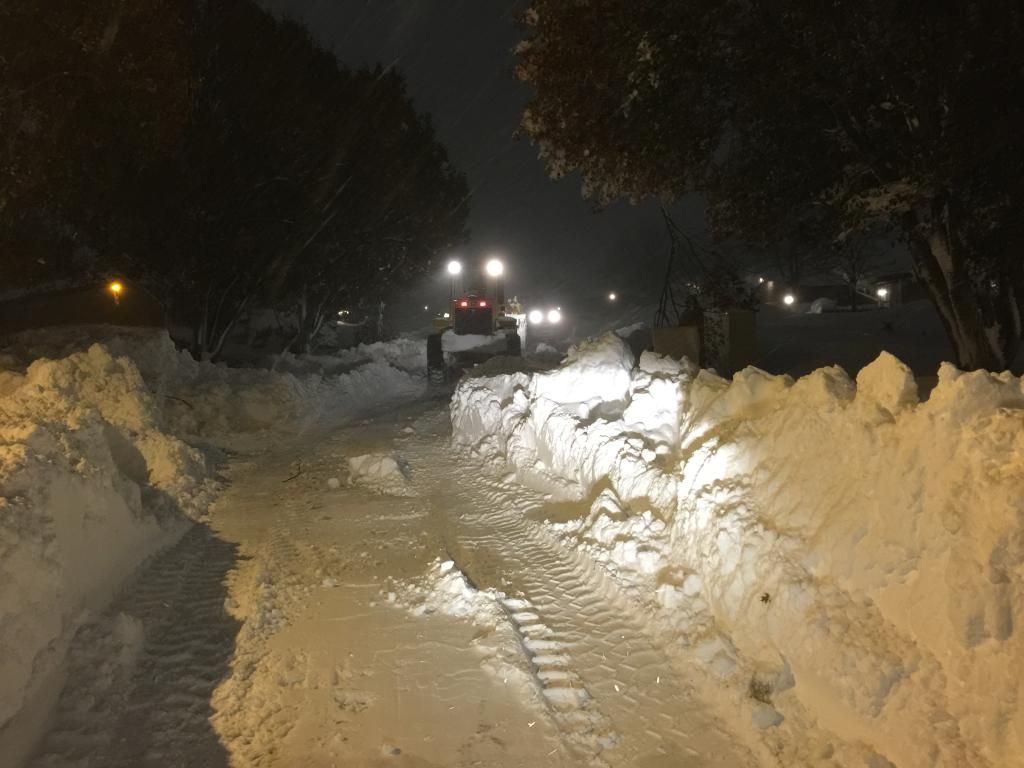 A fireman "dig swimming" through 6 feet of snow to check on a woman and her two young children. She had lost heat hours earlier and had stopped answering calls from concerned family members. Turns out she had got the furnace going again by digging out the exhaust vent and everything was ok.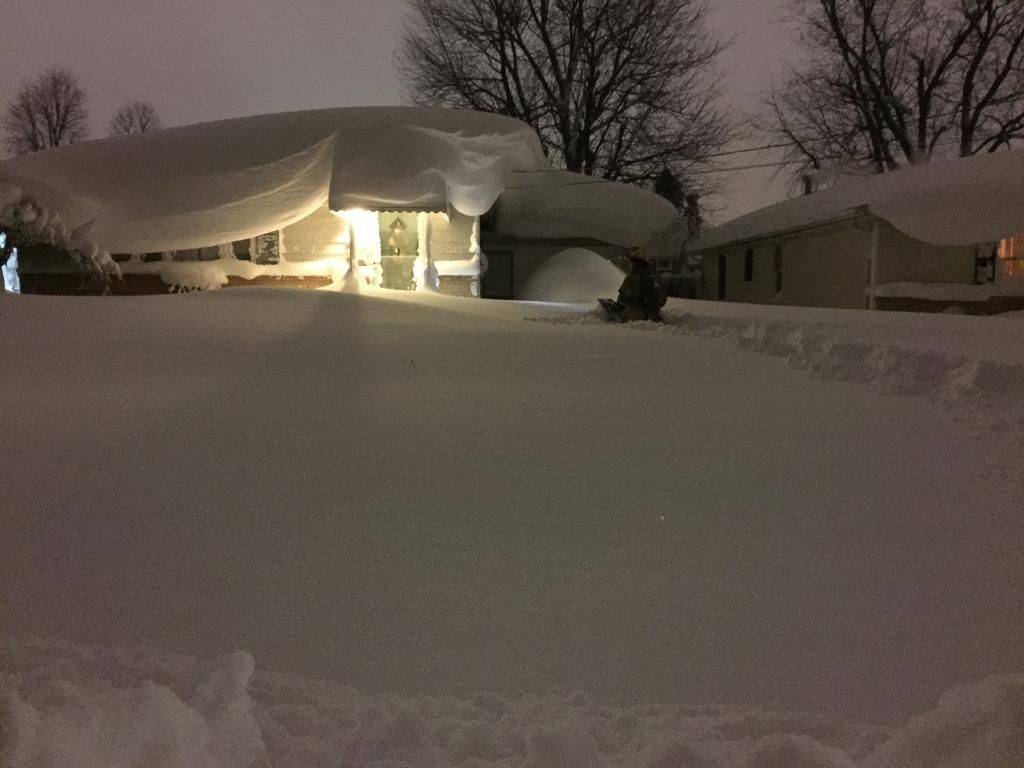 I was on the border of NY and Quebec during the great ice storm of 98, and smack in the middle of the October Surprise storm of 06 and can say this storm blows them away.
These storms:
North American Ice Storm of 1998 - Wikipedia, the free encyclopedia
Lake Storm "Aphid" - Wikipedia, the free encyclopedia
I've never seen 6'+ of snow dumped in a heavily populated area in less than 24 hours before. The side streets that hadn't been touched were completely impassible. You couldn't walk them, drive them with 4WD and a plow, get the town plows down them or even blast through with a snowmobile. The only vehicles I saw getting through were the giant front end loaders who still had to dig their way in and a few of the snowmobile clubs groomers.
This was the ticket to have:
That's one of my local club's groomers. They were out last night clearing streets where the town plows got stuck.